Table of Contents
Introduction
It's ALL about the content! How important do you think content is? Do you really need to rely on professional shoots and expensive equipment?
How many selfies do you take a day and worry about the quality before loading to your socials? Probably almost never, right?
The reliance on expensive sessions involving travel, hauling a suitcase full of clothes, make up and those heavy ceramic hair straighteners is over. Most of the content you need these days can be shot using your smart phone and perhaps a little bit of extra lighting.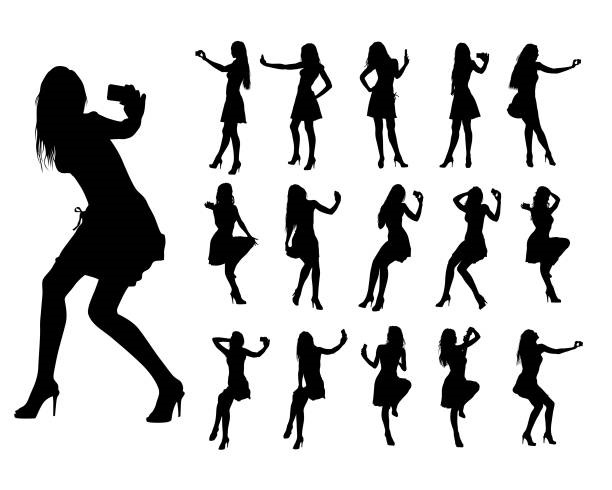 Smartphone features
You can start by making use of your smartphones features. It's incredible how many people don't understand all the incredible options on their phone (myself included). There's no need to use every filter known to man, keep it simple.
Quality can mean many things to different people when relating to content. The higher the resolution, the better the quality will be, so you may want to consider using the highest settings. Although you may not need such high quality, if you are posting to the internet for example, you can always reduce the image size. It's not always possible to increase the settings for a picture.
If storage is an issue, consider downloading your images to an alternative storage medium. This is good practise anyway, so that you never lose those all important pics.
Lighting
Providing enough light is key to obtaining good pics. You don't need loads of training, just some time to experiment and find out what works best for you. The time you spend practising is probably the most valuable and will provide you with incredible payback.
A simple Ring Light for your mobile can cost as little as a few pounds. You can purchase clip on video lights which attach to your laptop. For a slightly bigger investment, you can buy a ring light which is set on a tripod giving you the ultimate choice in placement and options for where you want to take pics.
Background Surprises
There's nothing worse than taking that seemingly 'perfect' pic and getting so carried away with how good you think it looks you post it to all your socials immediately. Then later while scanning all the likes and comments, you notice something in the background.
In terms of how bad could it be, let's consider the consequences of it being a photo of your nearest and dearest on your dressing table, a letter on your bed showing your name and address or your pet walking past in the background. Any of those could cause you serious issues and they are exactly the sort of things that bad people search for.
Always zoom in on the pic and scan. Concentrate on everything in the pic that isn't you. You can crop if necessary or use filters to change the background and make anything untoward disappear.
Remember – check before you post
Variety is the Spice of Life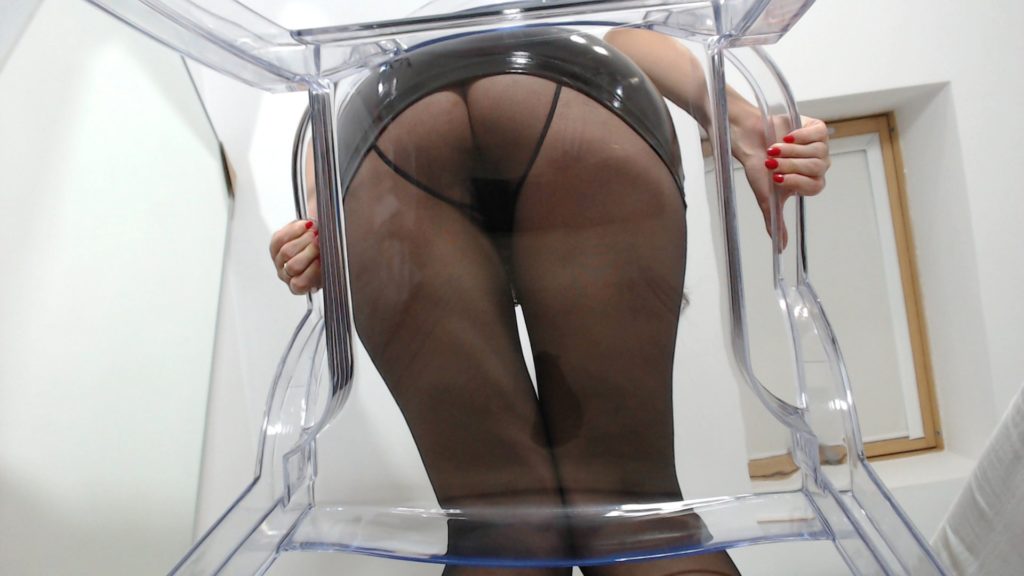 Head and shoulders, full body and face shots are all good but they don't really give your fans any sense of your personality. A close up of your lips, or your foot as you place it into a stocking can say so much more.
There are so many areas and parts of your body which can be used to make interesting content. It will give you a much larger portfolio and ensure that you stand out amongst the millions of others. They provide intrigue and interest which usually provokes a positive reaction.
Using different angles and perspectives are also key to producing attention grabbing video content. The ideal length of any video you post is around 10 to 15 secs. Any longer and you risk the viewer getting bored (unless of course it's paid content).
Keeping Things Fresh
The frequency with which you post pics and video content is key to keeping your fans happy and interested. Try to post something new every day, or at least once every couple of days. It doesn't mean you have to create new content every day. If you make content once a week, you can split it into sections so you have something new to post every day.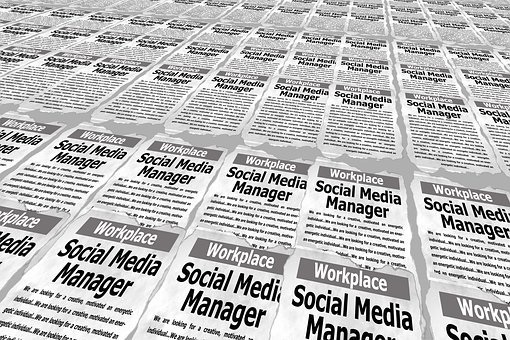 If you find managing content difficult, then consider using some software which manages it for you. For example, something like Hootsuite will allow you to schedule automatic loading of your content to specific days and times.
Alternatively you could employ a company to manage your content for you.
I'll be doing a content management special shortly, so keep a look out for more hints and tips on my Tutorials page.
Stay Safe
Love Carla x