Miss Roxy is our very own Fetish Queen and Vintage Pin Up Model. She is very unique and comes with her very own Tip Top flavour of Kink!
You can find her on Cam almost every day of week, usually whipping up a storm and proving her domination traits are absolutely second to none. She's been camming for 5 years and loves every single minute, especially the fact that she can spend most of that time instructing sissy's and subs to submit to her every whim.
Roxy uses an HD webcam so you can be sure her broadcasts are sparklingly clear and she's often on Webcam with one of her close friends putting on a sexy, kinky show.
I asked her to describe one of her most memorable moments on cam …..
"I think that has got to be the time when this guy paid me £150 to watch me brush my hair and put it into a ponytail. That was seriously it, nothing more to it than brushing my hair, making sure it was slick and ready to put neatly into a band. He was so sweet! I wish someone would pay me £150 every day to brush my hair."
Well, we'll raise our glass to that man and wish Roxy many, many more. In the meantime, here's a sneak preview of Roxy's latest look. We think it's sexilicious!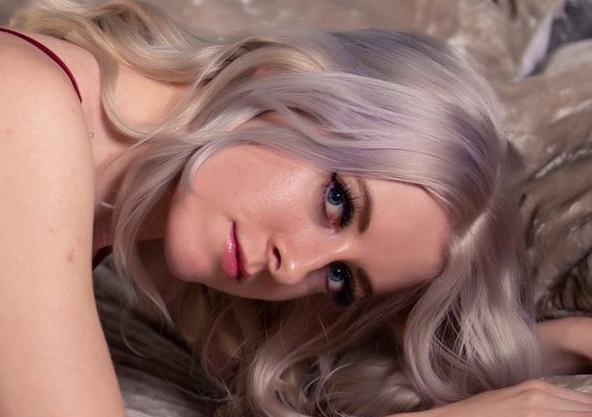 She is available on cam right here. https://www.adultwork.com/MissRoxyBardot
Don't delay, she wants to rinse you dry.
Back soon, with some more juicy confessions.