Table of Contents
Time to Discover All You Need to Know About Foot Fetish
Feet come in all shapes and sizes and types. They can be naked, enrobed in fishnet stockings, or deep down, in the depths of a pair of boots. Some may have painted toe nails, and some are even hairy. Then there are those perfumed pinkies poking their way out of a kitten heeled sandal. Oh and don't forget the ones with that pungent cheesy smell, that spend most of their time inside trainers.
Each and every one different, fashioned by its owner over time.
For the fetishist, the nuance surrounding their love of feet has normally developed from something specific. It's important to find out exactly what it is about feet that turns them on.
The Stiletto Thigh-High Boot Lover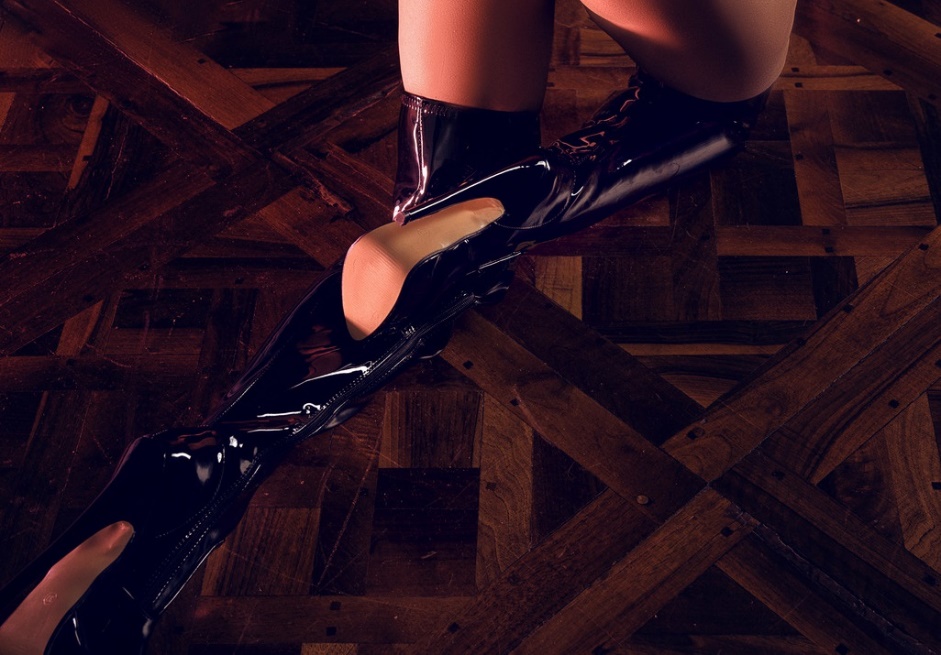 Sometimes known as the 'Cum Fuck Me' boots, or in Dominatrix terms, the 'Cum Fuck You' with heels, these kind of boots epitomize Sex and Fetish.
They are normally made of leather and sometimes shiny, ensuring the wearer is seen to the full, advertising their preferences. Often worn by a Dominatrix who will instruct her subs to admire them, usually with their tongue.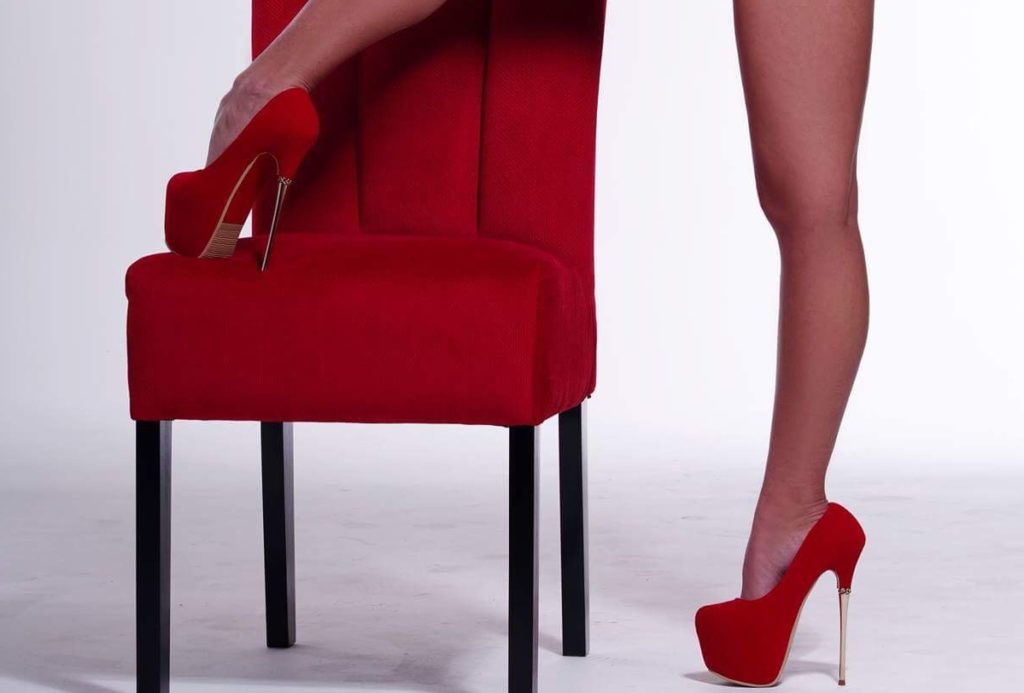 The heels can often be an important part of the boot as they are used to inflict pain and promote power over the recipient. Lucky slaves are allowed to lick them clean or suck the tips.
Almost as important is the front which is almost always pointed and another useful tool for admonishing naughty subs.
Naked Feet with Manicured Nails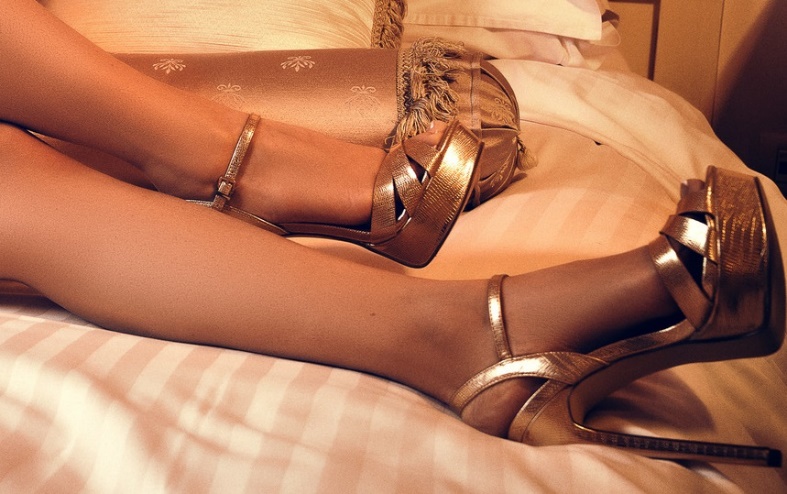 These are often amongst the prettiest feet and although not always petite, the small ones do tend to look the best. The foot fan will imagine one or both of them inside his mouth, after sucking on each of the toes. He gets hard thinking about them tickling his cock and rubbing his balls, and he can come with just the thought of his cock being wanked by 2 dainty feet.
This foot fetishist likes to spend a long time exploring every toe and likes the nakedness. He probably has lot's of pictures of feet at his disposal. Ask him if her prefers clear or coloured varnish and which part of his body he wants your feet to explore first (and last).
Stockinged Feet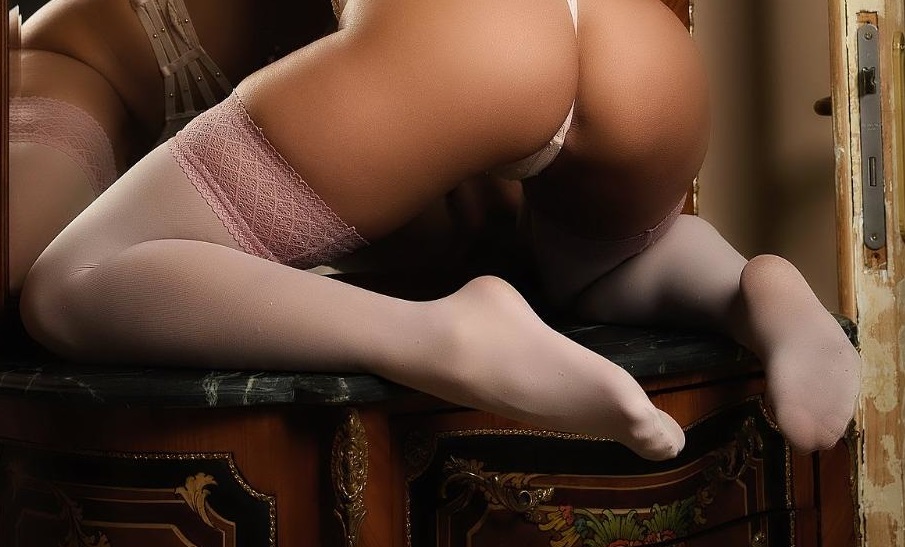 The feeling of nylon or silk stockings covering the feet is a huge turn on for many. Some prefer to feast on the covered skin and others like to work their way to uncovering the naked toes and feet. Many also like the ankles and can spend a long time working themselves up to removing the nylon slowly down the legs and over the knees. Eventually, baring the naked skin they so desire.
Pungent and Whiffy
Although many find the idea of smelly feet a turn off, some obtain the utmost pleasure from it! There are some that say everyone has a different nose for smells and what is a complete turn off for some, has others wild with pleasure. Subs will want to savour in the delight of the cheesy smell and the dirtier the feet the better.
They may want to wash them clean with their own saliva, or perhaps spend an hour massaging every single centimetre with warm soapy water.
How to Give Virtual Foot Pleasure
However they want to worship your feet, the true fetishist will only really be interested in them. Very little else, will give him the same kind of intense pleasure.
Providing pics of your feet, covered and naked works a treat. A series of pics showing the uncovering is perfect and a short video can be a real treat.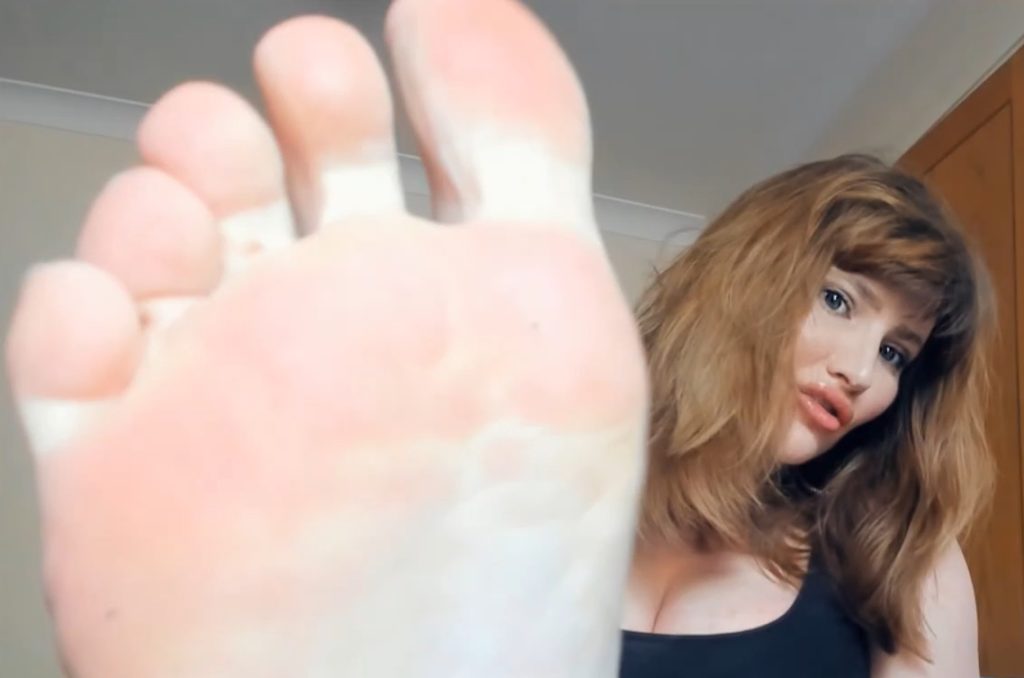 If you are on Cam, close ups are the best and if you have a dildo or cock substitute, even better!
I've asked a couple of our expert Models to give us their view on what it takes to become a Foot Fetish Specialist. Coming Soon!