Do you have a positive attitude? Are you thick skinned? Would you consider yourself a prude? Have you got concerns about what your friends and family think about you? How do you feel about getting naked? Do you consider a naked body as something overtly sexual, or can it just be art?
Every individual probably has a different viewpoint and opinion to all those questions. Some may even have mixed views and answers, which at times can appear to be hypocritical. Should we spend time arguing with those people and try our hardest to change their perception of something, or do we just continue down our own path?
Olivia Attwood investigates
Olivia decided to explore many of these questions in her 4-part documentary 'Getting Filthy Rich' which was aired recently on ITV2. The former 'Love Island' and TOWIE star took an intimate look at some of the current options available to anyone brave enough to delve into the world of online modelling and content creation.
Prior to the pandemic, many would have called this 'a move into the seedy world of porn', or balked at the fact that people were willing to work in the sex industry. Now things have become more mainstream, there are new terms which sound way more wholesome, like Online Modelling, Content Creators and even Influencers.
S66 Reinvented
In Episode 3, Olivia checks out the UK Adult TV based S66 and meets some of the models turned creators, who have decided to make a career (and cash) in this heady of world of thrills and spills!
S66 have been around since 2009 (originally as Elite TV/Studio 66TV) and last year they decided it was time to bring a whole new dimension to their offerings. Enter the all new S66Cams! The differences between old and new are incredible.
So, what's new?
A spokesperson for S66Cams said
"Our goal is to provide the best technology for adult creators and streamers to build and monetise an audience all on one adult friendly platform. We've included the development of a supporting creator only mobile app and are focused on providing industry leading technology alongside access to our well established and discerning customer base.
Live streaming, content sales, subscriptions, direct messaging, clip store, timeline, everything you need to promote, interact and earn all in one place.
We provide marketing and promotional support for our creators via content shoots, social media and access to a creator concierge that can help you get the most out of using the platform.
Attention to detail is key in delivering the highest standards and as such we limit the number of creators who can join the platform at any one time. Creator sign up is via invite or application only. Less creators to work with means we can focus more on assisting the ones we do have more closely".
Olivia Goes Inside S66Cams
In the episode, we saw a number of S66 creators, new and experienced going through the paces in the studio and also at one of their popular content shoots. One thing that was immediately obvious was the sheer diversity of girls.
S66 confirmed by saying "Variety is the spice of life and we are aware that everyone likes something a little different to the next person. We try to concentrate more on personality, charisma and solid work ethics as these are what will ensure our creators build successful and rewarding careers".
Ivy Hope
One such creator was the delightful and very sexy Ivy Hope.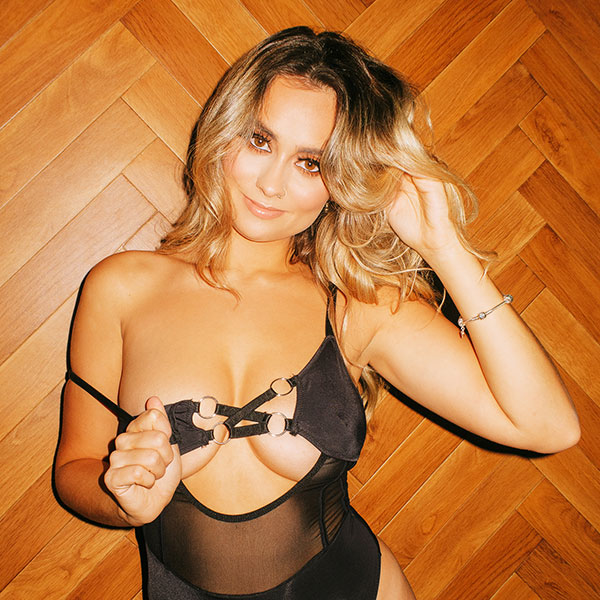 A regular on the show, her blonde locks and come to bed eyes bring many fans to her and she loves to tease and seduce them with her charms. She is the perfect tonic to melt away all those stresses and strains.
Rebekah West
Rebekah West is another blonde bombshell who will literally take your breath away.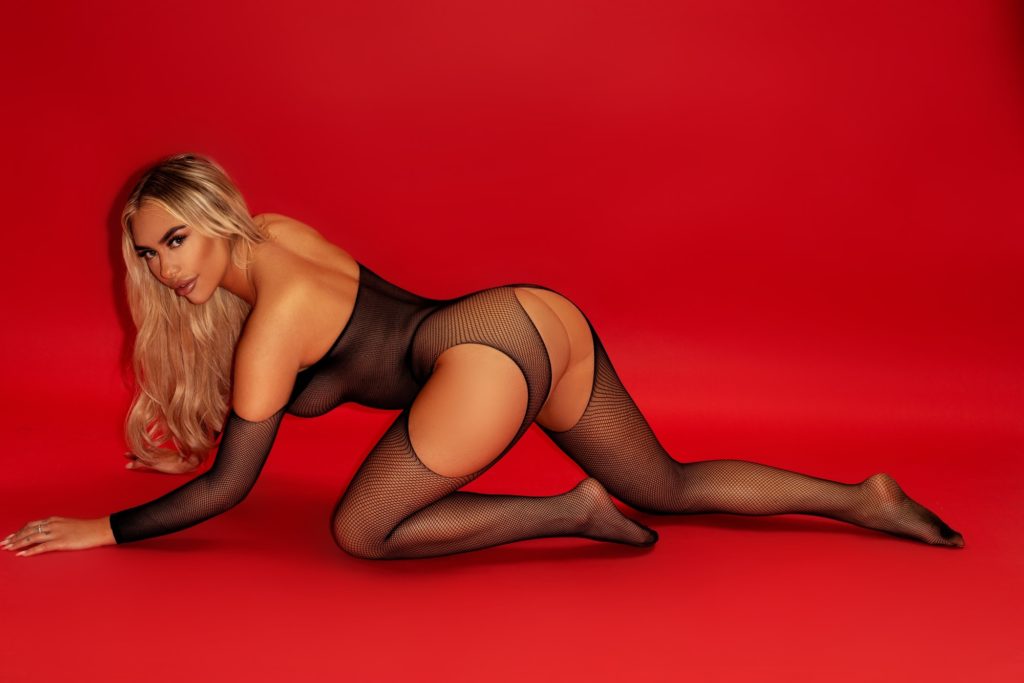 Rebekah describers herself as the ultimate Girlfriend experience. She has the most amazing ass and loves to perform strips in front of the camera. Rebekah really enjoys hearing all your naughty fantasies, so be ready to divulge.
Darelle O
The gorgeous Darelle O is a Red head with attitude.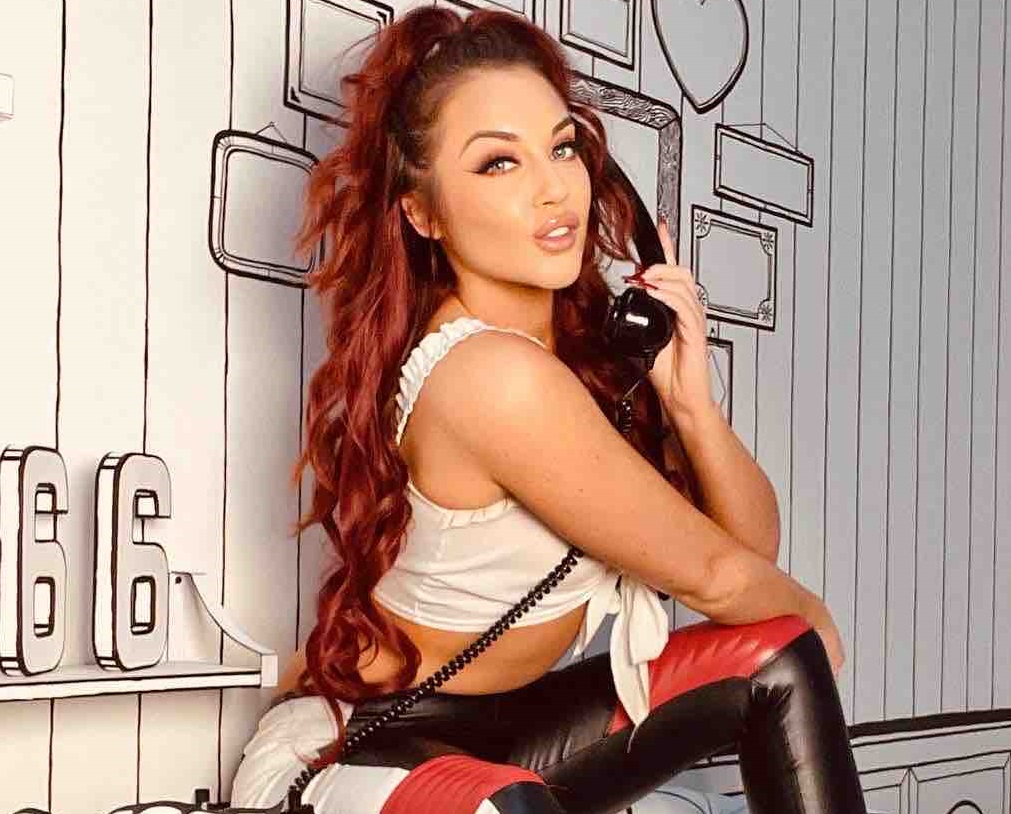 She is slim and has the most incredible legs. Darelle certainly knows what she wants and ever since she arrived on the S66 set, has been dishing out doses of sexual therapy to her lucky fans. Check out the guide to find out when she is next online.
Rocha Jay
Rocha Jay is sexy and sultry and loves to perform right in front of your eyes.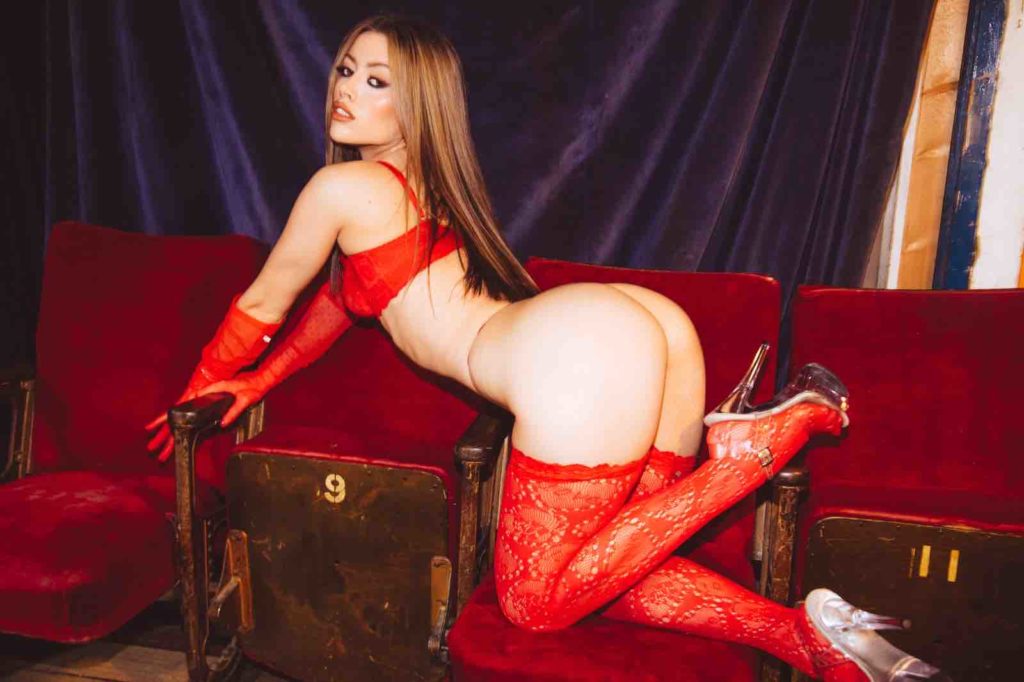 She looks amazing in red but to be honest, she looks super horny in any colour. Her ability to pose at just the right angles will have your eyes popping out of your head and your hand slipping into your trousers. So, get yourself ready to enjoy!
From what I've seen, S66Cams is now more than just a cam site. It's the place to interact with your favourites, get up close and personal and make new friends. I'll be back with more insider info from S66Cams very soon. For now ….. simply enjoy the action!
If you'd like to become a content creator on S66Cams, use the registration invite link here. Please contact me if you'd like more information.
Love Carla x