It really is true that breast implants are cooler than normal body temperature! Ask me, how do I know that? Well, I was lucky enough to be given the opportunity to do the 'Feel' test on Karina's gorgeous teardrop breasts. They were (and still are) the most natural I've ever seen and had the experience of touching.
Now, don't go getting all hot under the collar, this isn't going to move into a full-on Lesbian romp (although I'm sure you wouldn't say no), my 'Feel' test was for purely educational purposes.
I've known Karina for a number of years and ever since my first interview with her, she became and remains one of my besties. She gave me an amazing insight into how a Porn Star operates on the outside and within. The separation between work life and real life was difficult for me to understand and I needed to know how the 2 could co-exist.
Her honest and candid answers were an eye-opener for me at the time and during one of our recent chats, I asked her if she remembered our first question/answer session.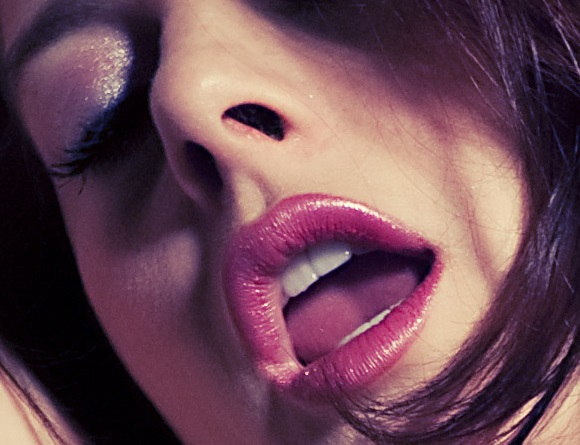 I was interested to know what tips she could pass on to Cam Models, especially if their partners are not in tune with their career choice.
Come back soon to hear all the answers and lots more insight and meanwhile, you can find lots more juicy Karina info here.
https://babestationcams.com/performer/karina-currie