If you are feeling hot under the collar and you are unable to control that itch between your legs, I've got the perfect solution for you!
Your dreams can become a reality and your fantasies brought to life in just a few simple clicks.
Imagine being able to wind down after a long, hard day's work with someone who will cater for your every need. Perhaps you prefer to start with an intimate chat before you get busy with your hands. If that's the case, then Belle will be your dream date. She is your ideal GND and would love to be your special girlfriend. With piercing blue eyes and perfectly formed, natural 36DD's, she likes nothing better than to help you relax before she brings you to a state of pure, unadulterated excitement.
BelleNextDoorXx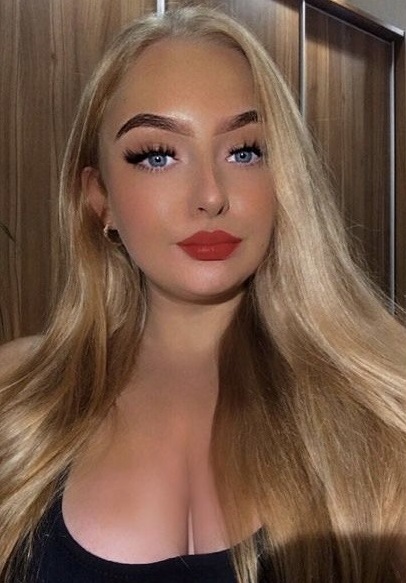 Jessica Love
If you are more of the adventurous type, then Jessica is the one you have been waiting for. She can wrap her long legs right around you and will never let you go. Her flexibility will definitely see your temperature rise and you'll be tugging off your clothes (and yourself) before you know it! She is an expert at Role Play and a professional Pole Dancer. Have you ever seen anyone perform naked yoga? You can treat yourself right away.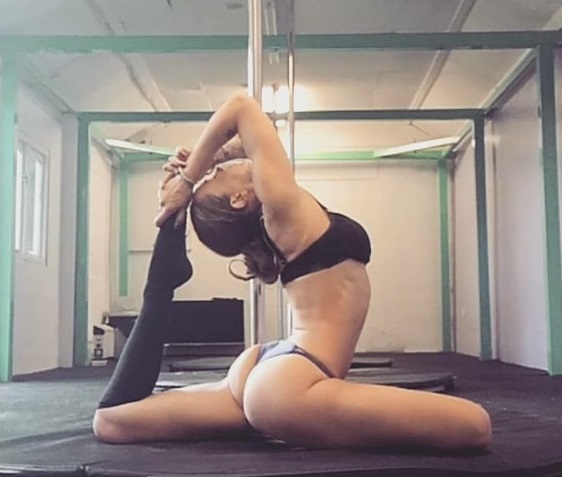 Nikita Caslida
Perhaps you prefer a tattooed English Rose, on the dark side? Nikita is all that and much, much more. She is a professional model and adult content creator who has a passion for sex. Her passion is for Domme. There's nothing she likes more than to ruin you completely with her expert kinks and filthy mind. Don't delay if you need to explore her darker side. She is always ready to explore those dark desires.
If you are looking for something a little different, don't dismay. There are plenty of ways to quench your thirst right here. Blondes, brunettes, submissives and Milfs, together with couples, squirters and sex slaves galore. Get some relief right now. Go on, you know you want to!
Love Carla x