It's hard to believe that Babestation has been such a big part of many people's lives for almost 2 decades. Yes that's right! 2021 marks the 19th anniversary of the most iconic show on Adult TV in the UK.
Ever since that first show, set an office in Soho, things have certainly changed. Shortly after the first few broadcasts, the team moved to more permanent premises in Fitzrovia. That particular Christmas special included the special Babestation nativity, with scenes shot straight from the tinsel decorated fireplace. The gorgeous, sexy Babes wearing little more than cute Santa outfits and hats.
The early days were certainly fun! You never quite knew what was going to happen on the set. Always wary of that 'slip of the tongue' by an over enthusiastic presenter. Even more so were those accidental 'slip of the nip' or the infamous pinkie shots that the viewers looked forward to experiencing!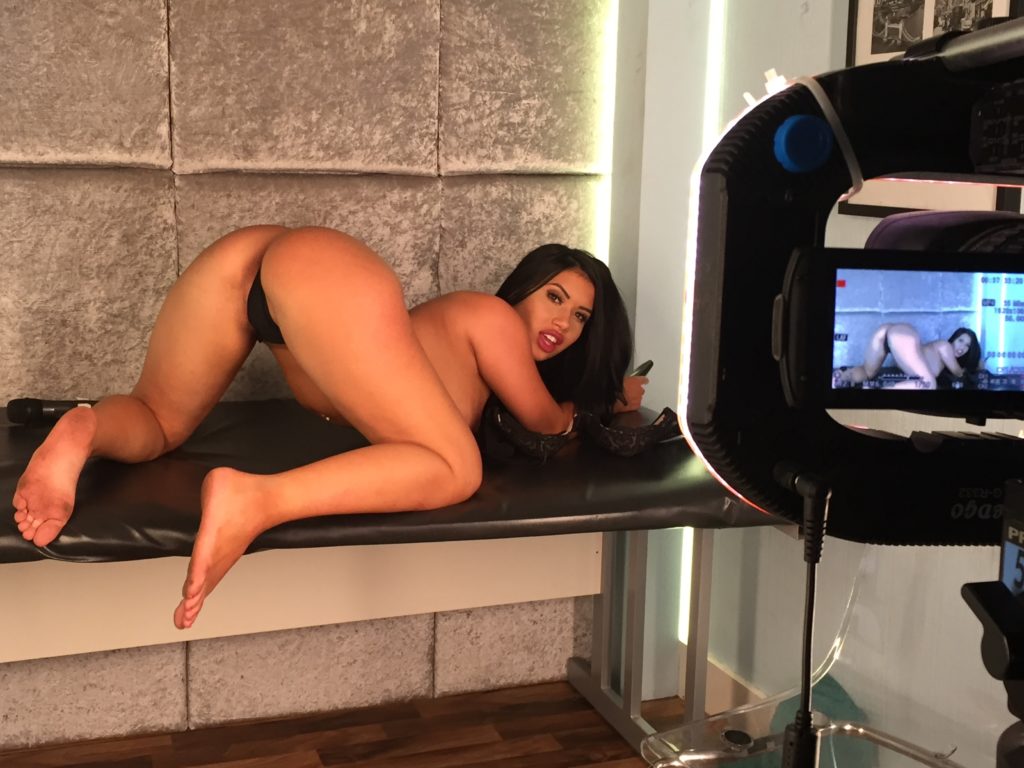 There was always a lot of banter on and around the set. The introduction of Interactive TV via the premium rate phone lines took things one step further. The technology magic materialised and fans were able to speak directly to the Babes they'd been yearning for. Babestation was the first to make this happen for their viewers and the guys absolutely loved it!
Just hearing the likes of Dani, Louise or Tiffany whispering sweet nothings into their ears, sent the viewers absolutely crazy! OK, perhaps those 'sweet nothings' were a little more like "How do you fancy fucking this gorgeous arse, sweetheart"? Or, maybe "Do you want to fuck me from behind"? It didn't matter, if the viewers that were not dialling in could lip read. It was the callers to the premium rate number who got the real deal!
Journalist Charlie Brooker, once accused both the presenters of Babestation and their viewers of being "thick" and referred to viewers "begging them to blow kisses and jiggle about a bit". I for one, wonder if perhaps Twerking was invented on Babestation.
Unfortunately for Mr Brooker plenty of fans and viewers really didn't care about his acerbic comments and their popularity grew and grew. It has had its own dedicated channel on Sky since 2006.
There have been numerous Babestation mentions on some of the most popular UK talk shows and even visits to the central London studios, from Radio 1 DJ's who 'came out' as fans.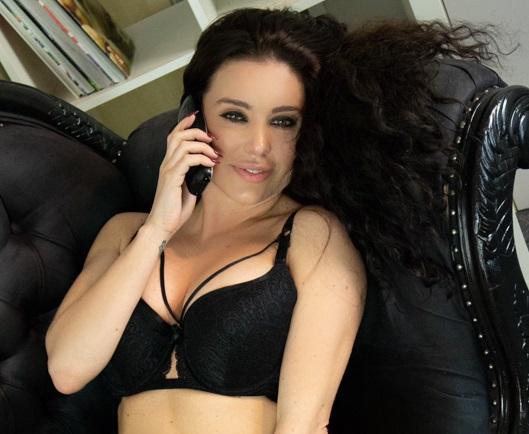 My earliest memories were standing on the rooftop, in the freezing cold training models to make the most of their phone sex chat. I'd be wearing a nice warm coat, boots and maybe even gloves whilst they stood there wearing little more than a G-String.
Working behind the scenes, I always found it astounding how guys would be so easily overwhelmed when they realised they were really talking to one of the 'Babes' they could see on the screen. I had to tell them to be careful because a 'shout out' to John from Colchester, live on air would often result in John dropping the phone in absolute shock and terror.
In actual fact, it's what made the show real. This connection with the viewers, ensured its success as a semi reality show, before we even understood what 'reality show' meant!
Despite Charlie Brookers initial observations, in the Spring of 2013 David Nugus privately published a study into TV/Phone Sex Channels. He conducted many interviews with the presenters and found them to be "articulate with considerable personality, a necessity for the success of such channels".
Following on from the success of Babestation, came Babecast, Mastichat, Babestation 2, Dirty Wives, Lads Lounge (renamed as Babestation Daytime), Babestation Unleashed and Babestation Xtreme. They also launched in Italy as well as expanding into other diverse shows.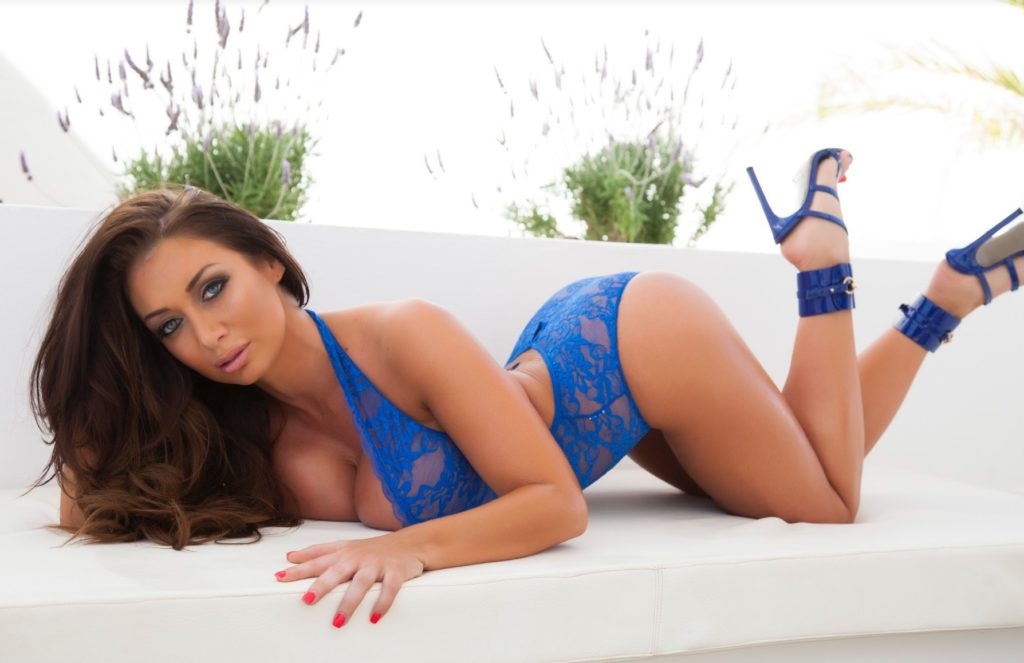 https://babestationcams.com/performer/charlie-c
Babestation had also introduced its complimentary website, which was followed with BabestationCams. Both of these gave their fans the opportunity to get up close and personal with the Babes from the show. It provided a central location and offered everything a fan could ever want. Photo's, video's, interviews and intimate insights are all there and the introduction of the VIP club gave fans even more to feast upon.
I was very lucky to have been involved with the development of the BabestationCams service. It was an exciting development and once it went live, it grew very quickly indeed. Babestation has always prided itself on providing premium services and products and the Cam site was no different. A Premium service, offering Group and Private Cam sessions with some of the most popular models on Adult TV.
Their followers went crazy, able to enjoy perhaps the most intimate service they had ever experienced with the models. Some of the models even worked from their own homes and bedrooms, giving their admirers the chance to see right inside their lives!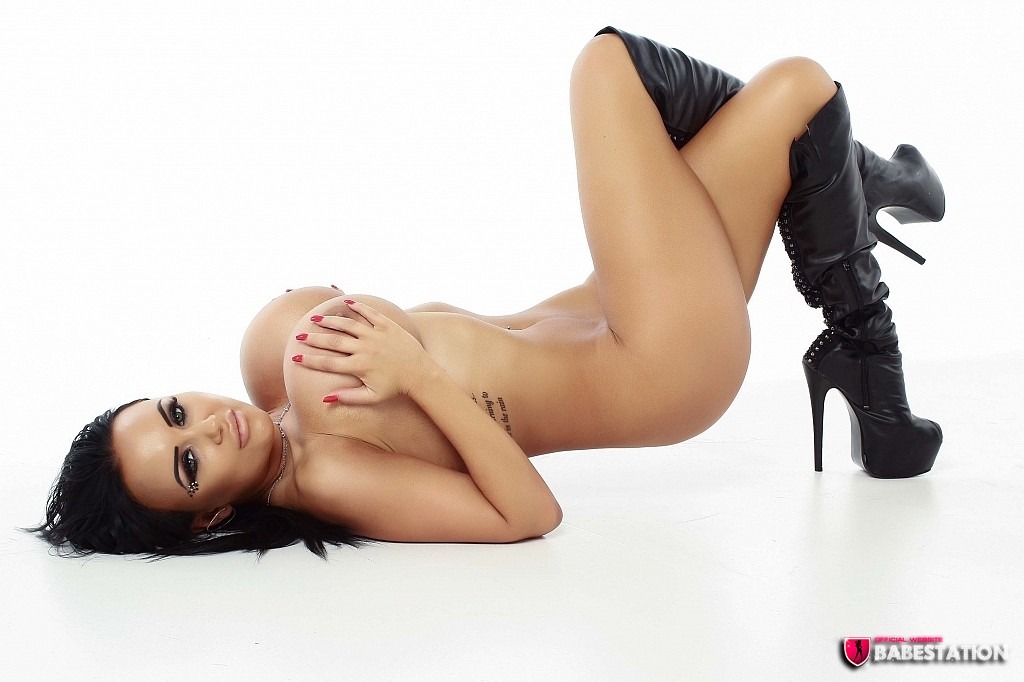 https://babestationcams.com/performer/danni-levy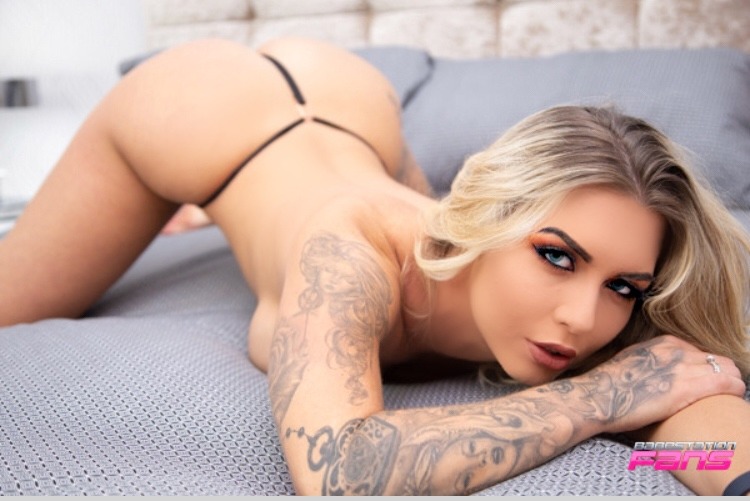 https://babestationcams.com/performer/daisy-dillon
The site now attracts thousands upon thousands of fans and is one of the most successful cam sites in the UK. It's certainly the most well known and it doesn't stop there. People on all continents have heard of Babestation. It seems wherever I am in the world, someone, somewhere will mention Babestation. It certainly makes me proud to have been part of such an iconic and incredible brand.
I wonder what they have planned for their 20th?
Love Carla x