Content sites come in many guises and cam websites go a little way towards offering the users some form of content. It can be free or paid for.
Public Content
This type of content is free and normally available to anyone viewing the page or site. It should never be considered adult or contain anything related to sex or nudity. This kind of content is sometimes referred to as the 'Teasers'. It's a bit like a shop window showing you a small selection of what's inside the shop. Except in this case, you normally have to pay to enter the 'shop'.
Types of public content
Pictures
Short Videos
Daily Quote
Short Messages
All of these are there to introduce a potential fan to your world and give them an idea of what they can expect if they joined your 'club'.
Private Content
Once you have piqued their interest, now is the time to try and get them to join your private club. This is the place where they can see a little more of you and have access to content not available elsewhere.
Types of private content
Exclusive pictures
Exclusive XXX rated pictures
XXX Rated Videos
XXX Rated written content
Managing your Content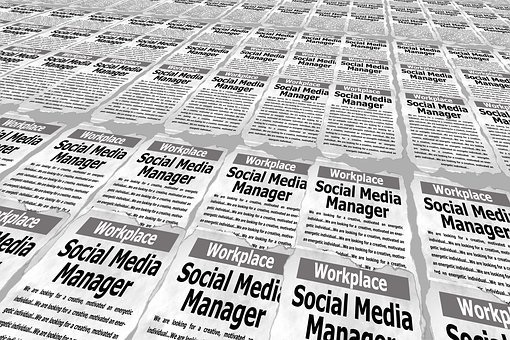 You can easily manage your own content but for some it's easier to get a professional to do it for you. Of course, dealing with it yourself means you get 100% of the profit.
It shouldn't take you too long and if you are clever you can organise things so that you spend just a small amount of time each week organising your content so that you only have to spend a few minutes each day adding it to your site. That means you don't spend every day making the content ready for posting.
With the advent of such amazing camera's on our phones, it's never been easier to take great quality pics. You can take a whole series of shots or simply snap one or two when you are out and about. Simply add them to your content folder and choose which ones you want to post each day.
DIY or Professional?
Being organised is key and perhaps why some prefer to leave it to a professional like a management company.
If all you want to do is take the pics and shoot the video's and don't mind losing a bit of commission, going with a Pro is definitely the answer. You'll need to keep your manager supplied with content. This might be on a daily or weekly basis or simply ad hoc.
A professional should also be able to advise you as to the content of the pics or video as they will know what works best for your type of personality.
On the other hand, you as an individual will know more about the day to day likes and dislikes of your fans and should have first-hand knowledge of what works best.
Social Media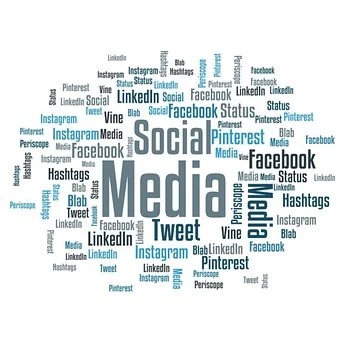 Selling your stand-alone content and getting monthly subscribers can only really be done via social media. Whichever site you choose should provide you with a link to your subscription page and all you have to do is entice people to part with their money.
For some, even the effort of a daily shout out on SM is too much for them to contemplate. As long as you don't mind handing over your details, your management company may be able to look after your social media accounts too. Obviously this must be done with the utmost professionalism, with a written agreement between you and them about how this relationship will work. Most importantly, how much they will charge you. In turn, they may put proviso's in place stating how much content you must provide on a daily/weekly/monthly basis.
Which route is best for you?
There are many content sites out there. Some are stand alone and others (such as cam sites) provide an area for their users to purchase content.
There is nothing to say that you cannot try a few out before you decide but it does involve a certain amount of time setting up the initial profile. Every individual is different and the motive needs to be more than just a whimsical idea of how you can make more money.
Example #1
A cam site such as BabestationCams offers models the opportunity to load Public Pictures which are free to view. They also allow Private Galleries which are only accessible by the viewer once they have paid the required fee.
You can sign up here if you are interested in Cam and Picture content sales.
Example #2
If you are keen on also creating movies as well as other types of content, you might want to consider a site such as Adultwork On here, not only can you cam but you can also sell access to your private galleries and movies. If you like writing, there is also the opportunity to sell access to your written content as well.
Example #3
A content only site such as MyOnly provides great opportunities to not only promote but also sell subscription options to your fans via Telegram. It's best if you are normally active on SM as having an initial fan base is a great way to get started.
All of these options are a great way to test out whether you want to go down the content subscription routes. It's pretty easy to get a fan to pay a few dollars per month for your scrummy content.
If you are interested and still unsure, then do get in touch. I'm more than happy to help you on the road to content sales. Why not get paid for what you love doing the most?
Contact me here
Love Carla x