Have you ever been asked to dominate someone? Did they mention BDSM? Are you able to oblige?
Domination is high on the list of fantasies for many people and for some it even turns into a way of life. Do you really know what it means and how to deal with a submissive who presents before you?
The Mistress
Adopting the role of a Mistress or Madame is not as simple as it seems. It requires a good deal of knowledge on the subject and an ability to remain strict whenever a slave presents themselves to you. You need to understand your dominant traits and most importantly what kind of submissive you will be attracting.
One of the best ways to find out what kind of sub/slave you are dealing with if to ask them for 3 words that describe who they think they are. They'll normally think of the first 3 things that come to mind and are a good indicator of the kind of slave they are (or want to be).
In general, you won't have too much of a problem finding out what makes them tick. Here are just a few descriptions for starters.
Humiliation, Punishment, Spanking, Foot/Feet Worshipper, Pussy Worship, Bondage, Cock Controller, Cock and Ball Punishment, Leather, Rubber and PVC. Whipping, Caning, Stiletto Punishment. CEI (Come Eating Instruction), JOI (Jerk Off Instruction), Sissy Training, Wimp and Gimp. There are 100's more, so it's best that you get to know as many as you can.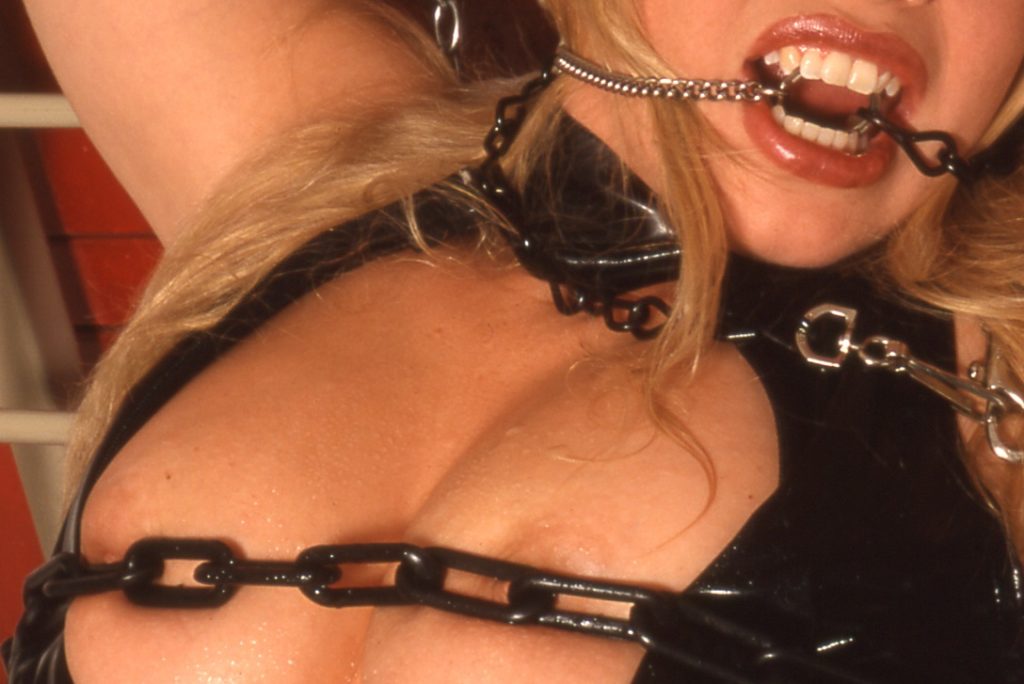 The Introduction
You should decide how you would like to be addressed. Would you prefer 'Mistress', 'Miss', 'Madame' or perhaps 'Princess'? Never allow a slave or submissive to call you anything else. Punishment is the normal course of action if they do not address you properly.
Remember (at all times) that you are in charge. Questions or conversation starters should always be focussed on you and not them. For example –
"What can you do for me today?"
"What do you think you can do for me?"
"How are you going to make my day even better?"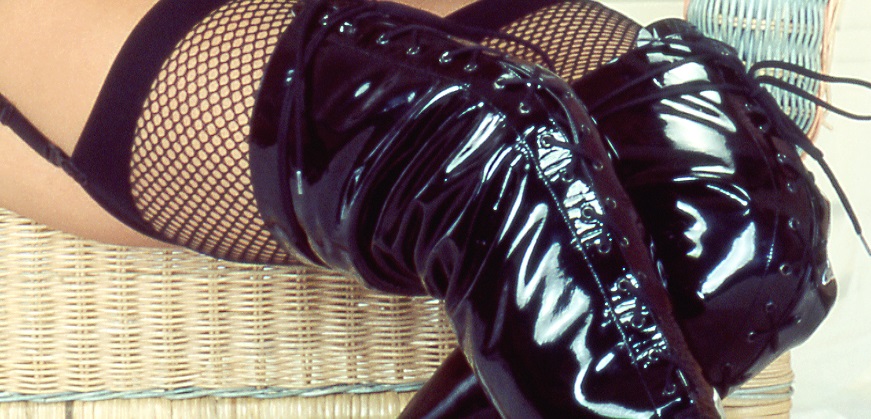 The Ideal Fantasy
Your first task as a Mistress is to ascertain the fantasy (or story) that the sub would like to role play. The more you know about this, the better the role play will be.
You need to set the scene and take things slowly. The build-up is the most important part and care should be taken to ensure every little detail is given the utmost attention.
You can ask where they currently are, what they are wearing or what they would like to be wearing.
It's a good idea to be aware of your style of dress so that if you are doing phone/text chat rather than webcam, you give the right impression. This is why note taking during sessions is so important. If you know who it is you are about to engage with and what their likes and dislikes are, you'll have a much better chance of creating a longer-term relationship with them.
In part 2 of Domination Insider, we're going to be looking at the individual fetishes in more detail. If you intend on taking your role as a Dominatrix to the next level, you need to make absolutely sure your terminology is sound.
I'll be back very soon and until then ….
Stay safe!